About Us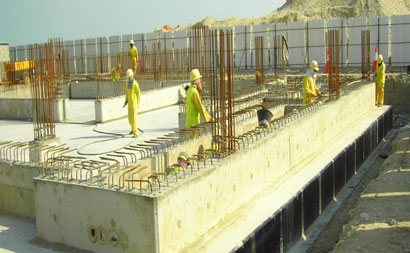 Vision
Leading Company in the state of Qatar, face any competition and uphold the true values of Trust, Honesty and Integrity.
Mission
Develop an Organisation with international lineage with a strong habit of successfully completing all the projects on time within Budget and of Assured Quality.
What we do
NASCO Contracting and Trading was founded in the year 2003 in DOHA - QATAR. NASCO specializes in the construction industry undertaking all types of projects with specialization in Civil, Mechanical, Electrical, Plumbing and Maintenance. We are experts in interior design projects as well.